Organising your airport transfers, etc.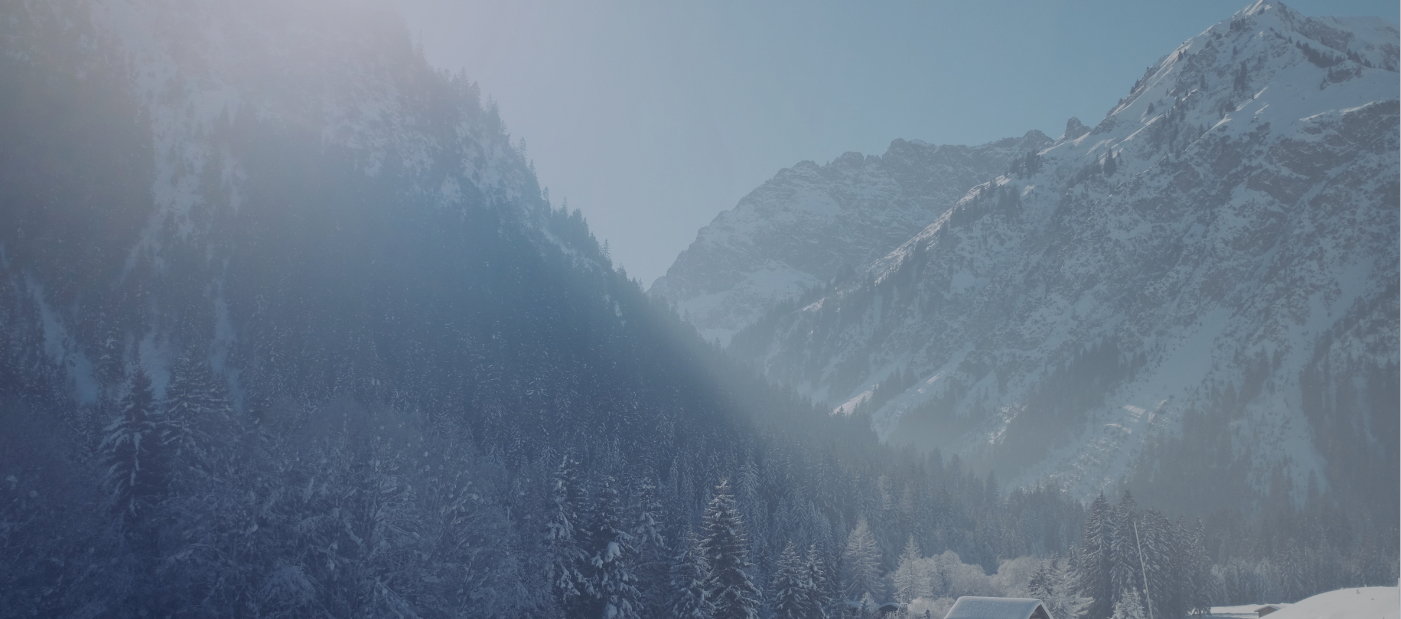 Book with full peace of mind! Because we know how important your winter sports holidays are for you, we offer a personalised and professional service so you can find the best accommodation to suit your needs.
Because holidaymakers sometimes end up falling in love with their holiday destination, we now offer a range of properties for sale in Val d'Isère and the surrounding area. Feel free to tell us what you're looking for, and we will find the perfect property for you.
We are based in the mythical resort of the Alps, where we work with a wide range of partners to satisfy your every whim, entertain you, and help you find the right equipment. Val d'Isère may be a vast skiing expanse, but it's also a typical Savoyard village.